where she is and where she's been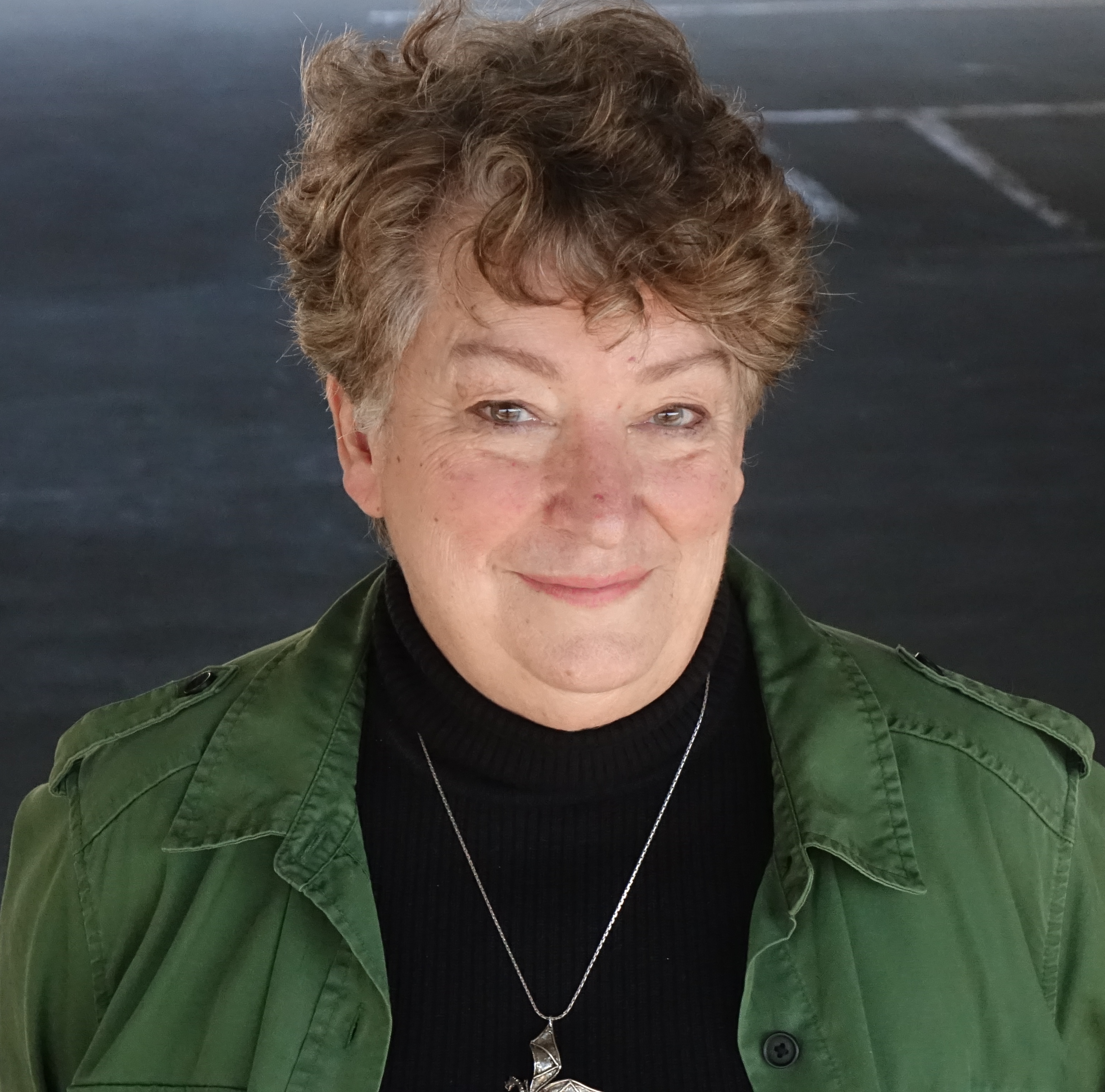 Cate Glass is a writer of the fantasy adventure series Chimera. Cate Glass is also a pen name of Carol Berg, award-winning and bestselling author of more than a dozen epic fantasy novels and half a dozen novellas and short stories.
Though Cate's home has a great view of the Colorado Rockies, she has lived a large portion of her life in realms of mystery and adventure - Middle Earth, Camelot, Amber, Wonderland, Harry Dresden's Chicago, Jim Chee's New Mexico, Cheltenham race track or the colleges of Oxford, Victorian London, Cold War Berlin, the Welsh borderlands, River Heights, Marvel's version of Hell's Kitchen...you get the drift.
While studying mathematics and software engineering at Rice University and the University of Colorado respectively, Cate carved out a special place for studies in English and History of Art and reading, reading, reading.
A few years into a career as a software development engineer, Cate took up a hobby of writing her own fiction. Many manuscripts later (see Carol Berg's bibliography) Cate is deep into the stories of the Chimera.
Cate enjoys binge-watching movies and (well-written!) TV, as well as camping, hiking, and biking with her mechanical engineer spouse. They have three sons who juggle music and teaching, software and carpentry, rocket science and ice hockey.
---
Copyright © 2021